Special Use:
Cutting Tools
Delivery Terms:
CIF Fob CFR
Transport Package:
Seaworthy Packing
Specification:
C Si Mn Cr Mo Ni V W Others 0.63 1.10 0.40 5.25 1.
Description
Cr-Mo alloyed through hardening steel with high tempering resistance.
Applications
Intermediate rolls for cluster mills, trimming dies, hot cutting shears. 
Physical properties (avarage values) at ambient temperature
Modulus of elasticity [103Â x N/mm2]: 210Â 
Density [g/cm3]: 7.81
Soft Annealing
Heat to 800-840oC, cool slowly in furnace. This will produce a maximum Brinell hardness of 250.
Stress Relieving
Stress relieving to remove machining stresses should be carried out by heating to 600-650oC, holding for one hour at heat, followed by air cooling. This operation is performed to reduce distortion during heat treatment.
Hardening
Harden from a temperature of 980-1020oC followed by oil quenching or warm bath quenching. Hardness after quenching is 61-63 HRC.
Forging
Hot forming temperature: 1100-850oC. 
Company information
Bozhong Group Mainly supply in forms of coil, sheet, plate, rod, bar, tube, pipe, beam, angle, flange, wire, strip, channel, etc., with various varieties, wide range of dimensions, high purity, stable chemical composition, high dimensional accuracy and excellent surface quality. The products are mainly used in the fields of industries such as automobile engineering, railway transportation, aviation, aerospace, machinery, petrochemical, energy, environmental protection, offshore, chemical, oil & gas, ilitary, power plant, nuclear power, pressure vessel, boiler equipment, mold manufacture, etc.
Bozhong Group can supply a variety of structural steel, high-strength steel, wear-resistant steel plate, boiler and pressure vessel steel, marine engineering and stainless steel plate in the thick steel and various European standard bars and pipes and profiles.Our global sales and service network throughout all around the world to ensure that the goods reach the customer in the shortest time.
We can follow your drawings and requirements, to provide you with oxygen cutting, plasma cutting and laser cutting and other processing services. You can also perform ultrasonic testing in accordance with EN10160 standard, EN10164 standard test Z15, Z25, Z35, weld bending detection, PWHT detection,etc.
We have ISO9001: 2000 quality management system certification, and obtain the quality certification from all the well-known certification company, including TuV / LRS / GL / CE and so on.
Customer visiting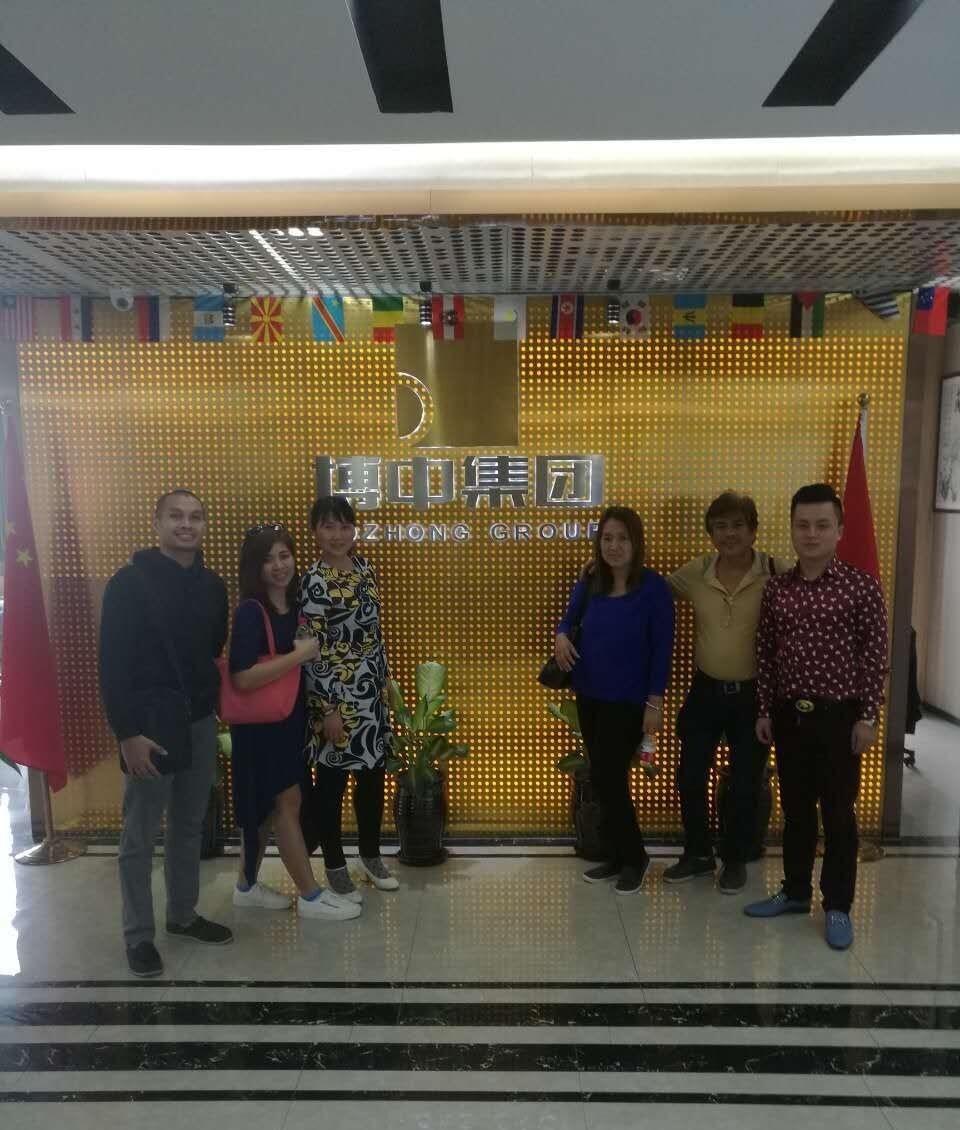 Warmly welcome! Pick up your phone and Call us!
Send us the inquiry here!
We will reply you at the first time.
  
 
Double Sided Printing Steel Tape
This kind of measuring ruler is a steel tape with scale numbers printed on both sides, which is very cost-effective. This kind of tape measure shell can be customized, not limited to any style, focusing on the measuring tape, which is a real selling point.
The company adheres to the "Quality first, Reputation first" business purpose, warmly welcome friends at home and abroad to visit, guide, and cooperation.

Double Sided Printing Steel Tape,Forge Steel Tape Measure,Steel Tape For Surveying,Steel Tape Tool
Shangqiu Tongkai Electrical Appliances and Measuring Tools Co., Ltd. , https://www.tongkaitools.com