[
Huaqiang Security Network News
]
The composition of the access control system: access controller
The core part of the access control system is equivalent to the CPU of the computer. It is responsible for the processing and storage, control and so on of the input and output information of the entire system.
Card reader (identifier)
A device that reads data (biometric information) from a card.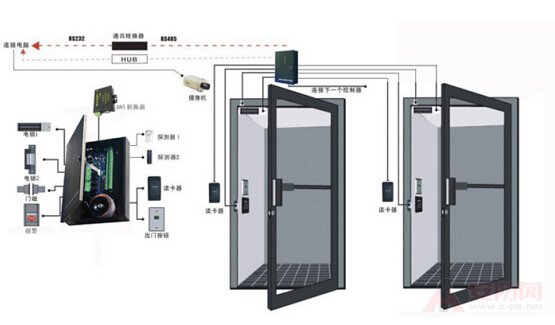 The composition of the access control system: electronically controlled lock
The actuator that locks the door in the access control system. The user should select different locks according to the materials of the door, the requirements for going out, etc. There are mainly the following types:
(1) Electromagnetic lock: After the electromagnetic lock is cut off, the door is opened and meets the fire protection requirements. A variety of mounting brackets are available for customers to use. The lock is suitable for one-way wooden doors, glass doors, fire doors, and split electric doors.
(2) Anode lock: The anode lock is a power-off type and meets fire protection requirements. It is mounted on the upper part of the door frame. Unlike the electromagnetic lock, the anode lock is suitable for two-way wooden doors, glass doors, fire doors, and it has a door magnetic detector that can detect the safety status of the door at any time.
(3) Cathode lock: The general cathode lock is energized and open. Suitable for one-way wooden doors. Install the cathode lock must be equipped with UPS power. Because the lock is locked when the power is off.
The composition of the access control system: card
Cards have two major categories: IC and ID; ICs have relatively high security, cards have standard 54X86MM; and various shaped keychain cards. The cardholder's personal photo can be printed on the card, and the card and chest card are combined into one.
Other equipment
Exit button: Press the device that opens the door, which is suitable for the case where there is no restriction on the exit.
Door magnet: used to detect the safety/switching status of the door.
Power supply: The power supply equipment of the whole system is divided into two types: ordinary and backup type (with battery).
Glass break button: It is usually connected in series in the electric lock circuit to prevent the readers in the access control system from failing to open the door and being locked in the house. At this point, pressing the glass break button will open the door.
Chemical Name: Musk Ambrette
Synonyms: Musk Natural; Natural Musk Ambrette; Ambrettolide; Ambrettolid; Ambrette Musk; 16-Hydroxy-7-hexadecenoic Acid Lactone; (Z)-Oxacycloheptadec-8-en-2-one; (8Z)-Oxacycloheptadec-8-en-2-one;
CAS Number: 123-69-3
Molecular Formula: C₁₆H₂₈O₂

Molecular Weight: 252.39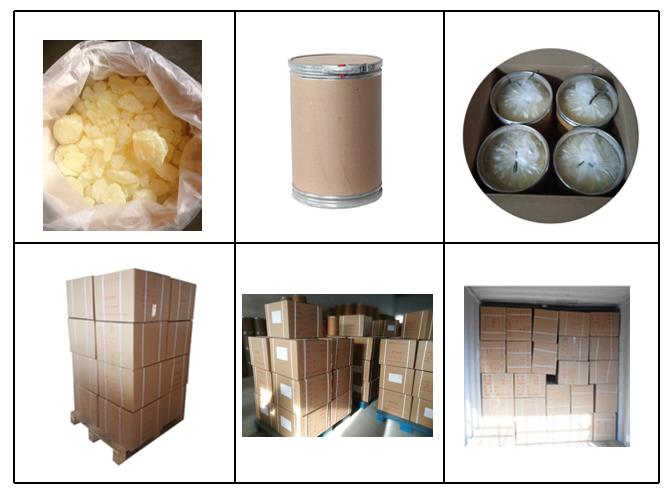 Musk Ambrette Chunks ,Wild Musk Oil,Real Musk Oil,Tonkin Musk
Gan Su Original Flavor Co.,ltd , https://www.futureperfume.com