Light weight: The thinnest marble composite panel can be only 5mm thick (composite with aluminum composite panel). The commonly used composite tiles or granites are only about 12mm thick, which saves a lot of cost in terms of transportation and is the best choice for the building with load restrictions.
High strength: When the composite of marble and ceramic tile, granite, aluminum honeycomb panel, etc., the bending, bending and shear resistance are obviously improved, which greatly reduces the damage rate during transportation, installation and use.
Increased anti-pollution ability: ordinary marble original board (through-body board) during the installation process or in the future use process, such as wet stickers with cement, it is very likely that after six months or one year, various discoloration and stains appear on the marble surface, which is very difficult Remove. The composite plate avoids this because the bottom plate is harder and denser, and there is also a thin layer of glue.
It is easier to control the chromatic aberration: the marble composite board is cut into 3 pieces or 4 pieces into 3m2 or 4m2 with 1m2 original board (the whole body board), and its pattern and color are almost the same as 100% of the original board, so it is easier to ensure large-area use. .
Easy to install: Due to the above characteristics, in the installation process, regardless of weight, easy to break (strength, etc.) or color separation, the installation efficiency and safety are greatly improved, and the installation cost is also reduced.
Breaking through the restricted area: the decorative part of the marble, regardless of the inner and outer walls, the ground, the window sill, the porch, the table top, etc., the ordinary original board (the whole body board) has no problem, but the ceiling is no matter whether it is marble or granite, no decoration company Dare can't take this risk. The composite board made of marble and aluminum-plastic board and aluminum honeycomb broke through the forbidden area of ​​this stone decoration. Because it is very light, it weighs only 1/5 to 1/10 of the body board. To decorate the ceiling with stone is none other than it.
Sound insulation and moisture proof: The composite panel made of aluminum honeycomb panel and marble has the properties of sound insulation, moisture proof, heat insulation and cold resistance because of its hollow hexagonal honeycomb core made of equilateral hexagonal type. Therefore, these characteristics far exceed the performance characteristics that the whole body board does not have.
Energy-saving and consumption-reducing: Because of its sound insulation, moisture-proof and heat-insulating properties, stone aluminum honeycomb composite panels can greatly reduce the consumption of electric energy and heat energy after installation indoors and outdoors.
Reduce the cost: Because the stone composite material is thinner and lighter, it saves a part of the cost in transportation and installation, and for the more expensive stone varieties, the composite board is made to have different cost than the original board.
The marble composite board has both the performance characteristics of natural stone and the comparative advantage in practical performance, which also determines the sustainable development of its future market. The widespread use of more and more countries and regions in the international market has also verified the market development trend of marble composite panels.
Applicable machine tools: horizontal milling machine, additive center, turning and milling compound center, lathe
Specifications: can be customized according to customer requirements
Processing range: steel, stainless steel, non-ferrous metal with an elongation of δ ≥ 10% and extrusion of internal threaded through holes or blind holes with SiO content of ≤10% aluminum-silicon alloy, high requirements for threaded bottom holes and processing conditions
We are a professional manufacture in producing Carbdie Taps. We offer a complete range of taps in carbide, CPM and HSS-E.
For Thread Forming Taps , we provied regular stock, and we also provide customization for your designs and logo. It is important to choose a professinonal manufacture to work with you, in order to communicate every details in the design. Our reputation has been built on quality, design and service – all at a competitive price. No matter you are a agent buyer or a factory source for self-use, we will be your most trusted partner.
thread forming taps :


Product advantages: Squeeze taps, which achieve excellent surface quality while increasing the static and dynamic strength of the threads. The thread depth is unrestricted due to the elimination of chip removal, so process safety is excellent. Extrusion taps have high rigidity and wear resistance, and the processing dimensions are stable, especially when machining small diameter threads. At the same time, because the processing thread is almost the last process, its quality and stability are the first considerations! Als, high-temp alloys, hardend materials.
PRODUCT DETAIL: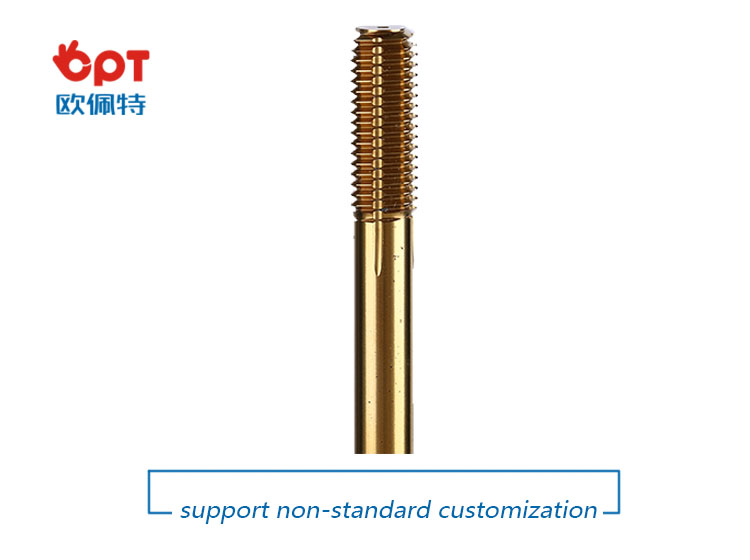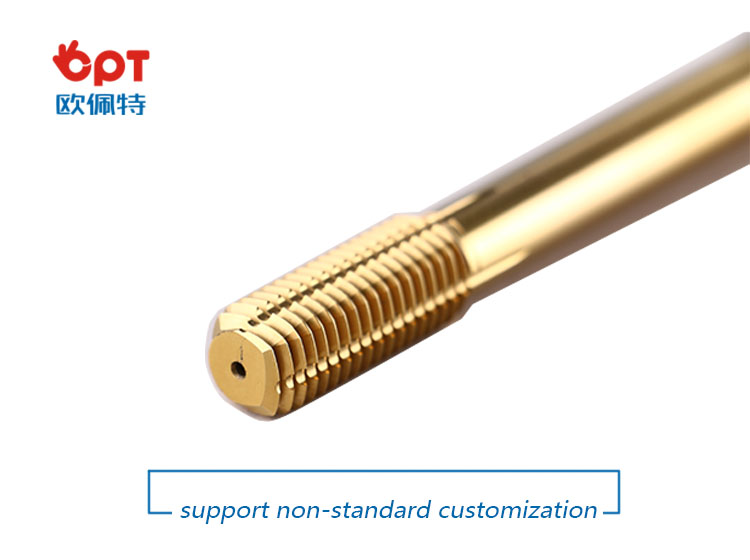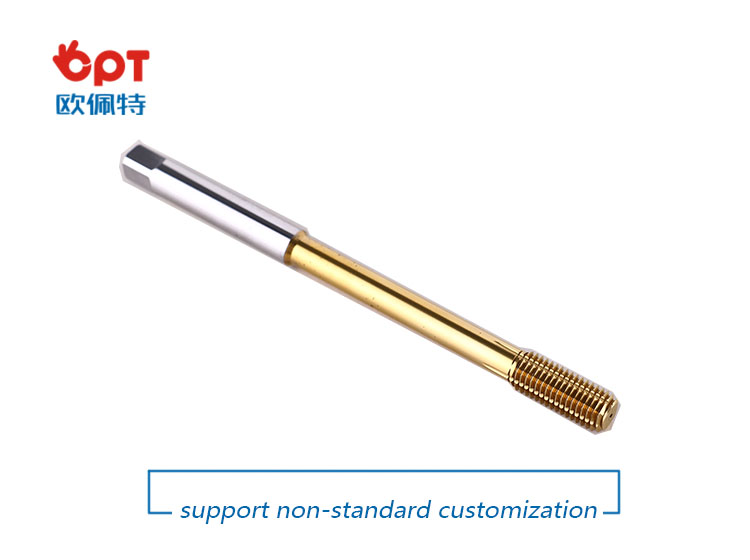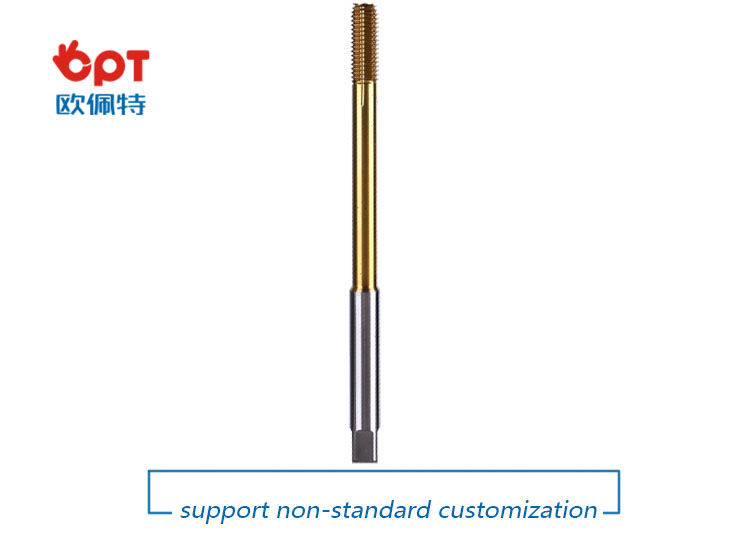 PRODUCTING PROGRESS:

PAYMENT AND DELIVERY: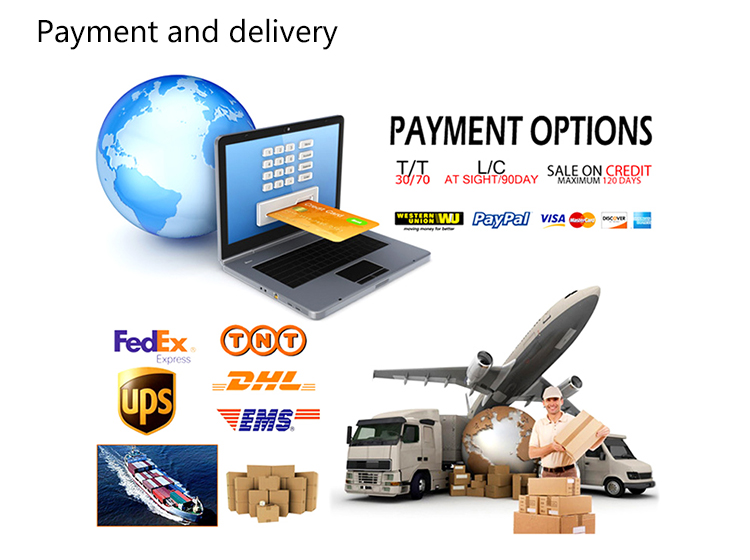 PRODUCT EQUIPMENT :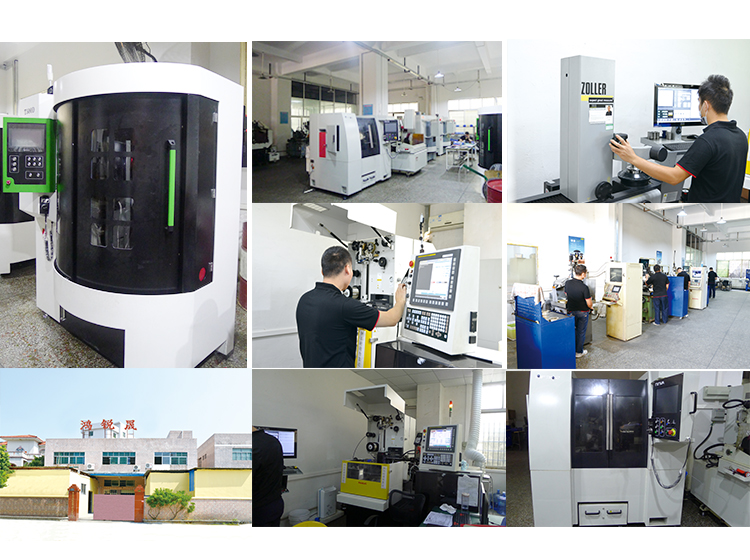 ABOUT US :
We are specialize in manufacturing PCD diamond tools and Carbide tools. Our major product inclulde PCD Inserts , PCD Reamers , PCD End Mills, PCD Taps, Cabide Inserts,Carbide Drills, Carbide Reams, Taps etc.,
We also offered customized cutting tools per drawings, and provide package according to customer requirements. We manufacture a series range of cutting tools for machining of Cast iron, Aluminium alloy and Non-Ferros metal, it is widely used in all major sectors like Automobiles, Engineering, Aerospace, Aviation and 3C industry. Premium quality of raw material is used in the production and strict examination during processing with advanced equipment, so our client are satisfied with our reliable quality and on-time delivery.
Our best selling of cutting tools include PCD Inserts, PCD End Mill , PCD Ball Nose Mill, PCD Reamer , Carbide Taps, Carbide End Mill , Special Form Cutter and many more. For these years we have been made a large forward in the technologies of manufacturing cutting tools. With high quality on performance and price, our product sells well both on domestic and overseas market. And we will always focus on the quality and best service, to make long business relationship.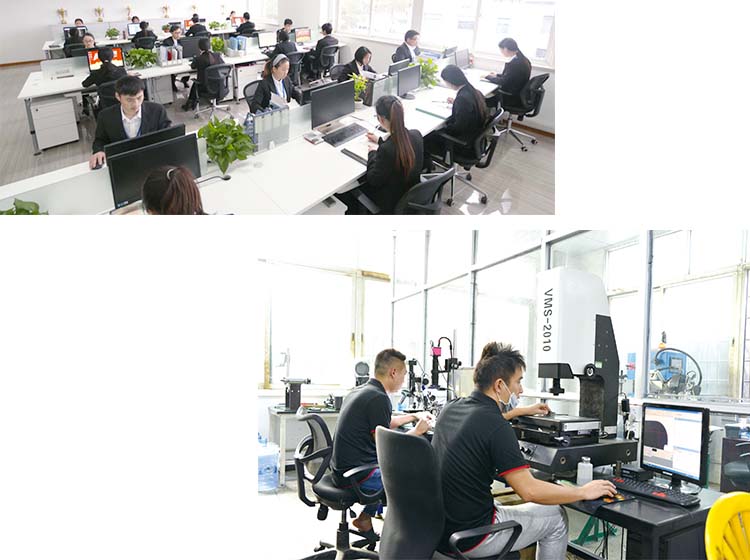 quanlity control:
We have dedicated team of quality control and precise equipment to keep good and stable performance for our products and processing services.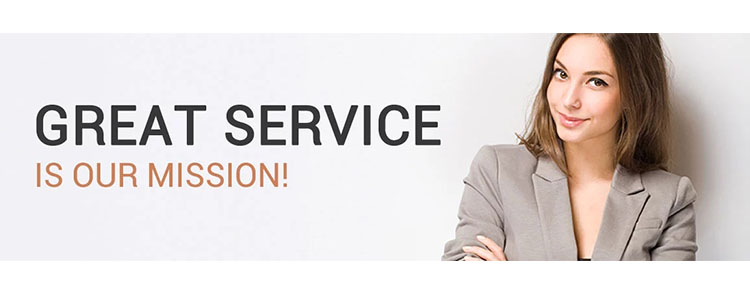 Thread Forming Taps
Thread Forming Taps,Hand Tap Set,Screw Tap Set,Hand Tap
OPT Cutting Tools Co., Ltd. , https://www.optdiamondtools.com