The cabinets are probably the largest items in all building materials. Many people do not understand the accounting of its components and prices. Today, Xiao Bian wants to introduce you to the hardware in the cabinets. It also has many types.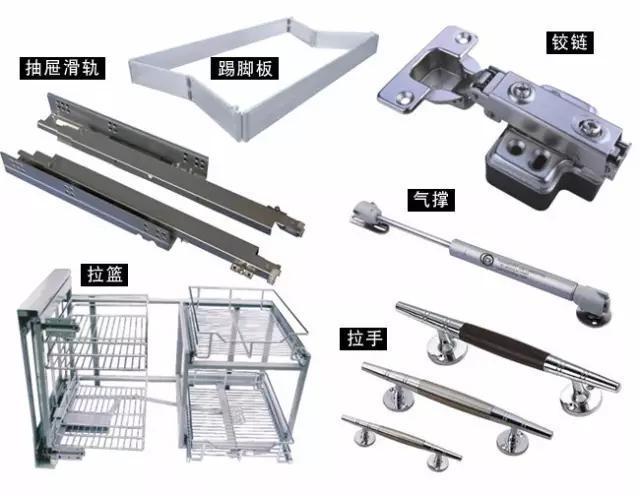 We used to customarily divide the hardware used on the cabinets into two broad categories.
The first category, basic hardware.
Basic hardware refers to hinges and dampers.
The second category, functional hardware.
Functional hardware contains more, drawers, baskets, small monsters, etc. are all within the scope of functional hardware. From the scope of the two categories, it can be seen that the basic hardware occupies more important than the functional hardware of the cabinet. If you are using imported German functional hardware, you will basically have to pay tens of thousands.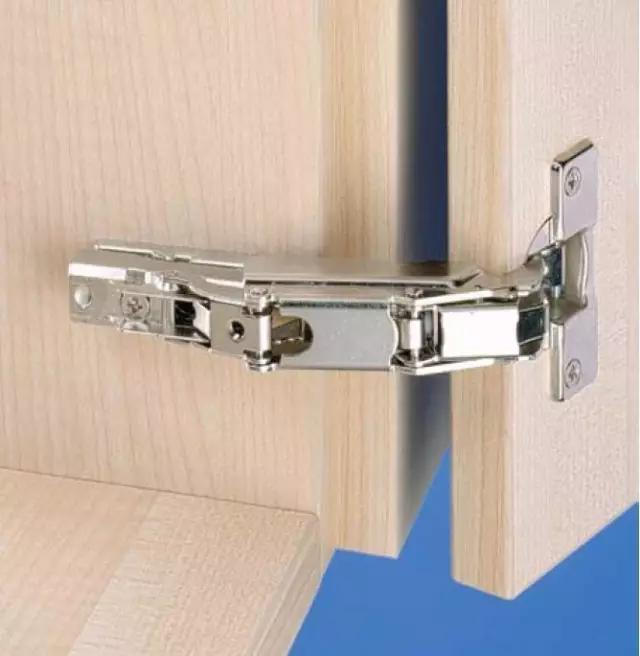 Hinges are one of the most basic hardware in cabinets
. The domestic brands that are more recognized as import brands are Blum, Hettich, Salice, and HAFELE. Here, there is no connection between the Blum hardware and Shanghai Blum cabinets. The most outstanding domestic brand is Guangdong DTC, which is mainly export-oriented. The quality of products is also well received by foreign customers, but there is little to do in the domestic market. The rest are some domestic brands or fake foreign brands. Let's talk about the specific situation of several hinge brands.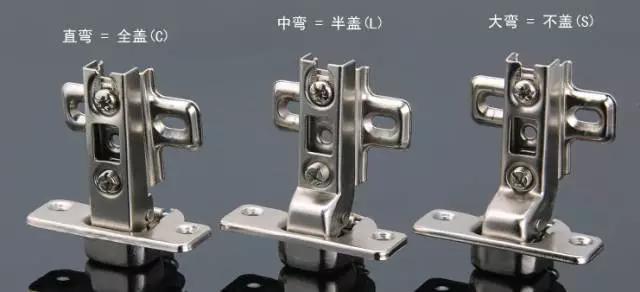 Hettich, Germany

Old hardware company, factory in Germany. Hettich is a company that specializes in producing all kinds of hardware. Its hardware covers a wide range and is unmatched in the world. Hettich's product development capabilities are unmatched, and even the biggest competitor in Austria, Blum, has to purchase many patents from Hettich. From small screws to large subways and even planes, Hettich's presence is everywhere. Because the business is too wide, for Hettich, cabinet hardware is only a small part of all their business, and does not pay much attention to this piece, which led to the gradual enlargement and strengthening of the Blum cabinet hardware.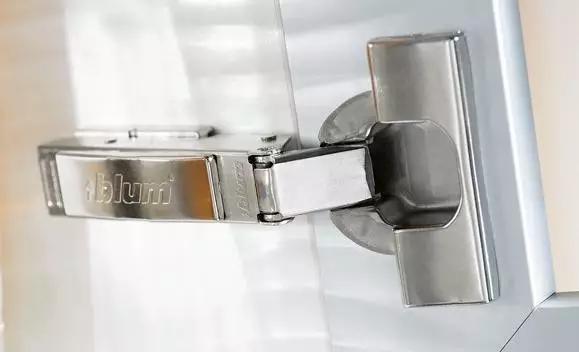 Blum Austria

It is Hettich's most powerful competitor in the cabinet hardware industry, not one. The reason why this is said is because the business of Blum is very simple. It only makes cupboard hardware and nothing else. In terms of product development capabilities, Blum cannot be compared with Hettich, but Blum's hinges are superior to Heidi's in details. In the same product, Hettich's materials are often better than Blum's, but Blum's precision and detail control have advantages over Heidi's. Especially in the damping products, Blum's damping parts comprehensively overwhelmed Hettich, and Hettich can only draw a tie with Blum on the integrated damped hinges.
The above two companies are big brothers in the industry. Their position in the past decade cannot be shaken. It should continue to be the case in the next few years. Both things are very good, which is not a good topic.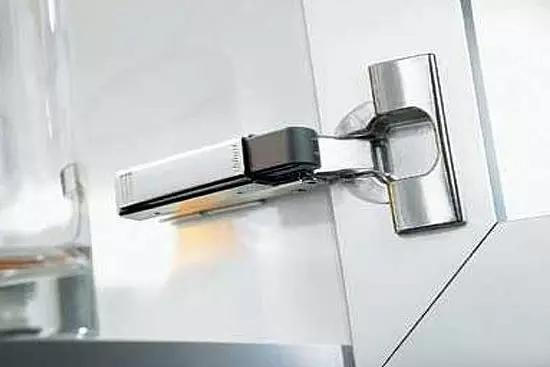 Sachino, Italy

In the Sagache factory in Italy, people outside the line should be unfamiliar with Sachs, but people in the line basically know Satucci. As far as the product is concerned, Sargent is similar to Blum and focuses on cabinet hardware. Hinges, damping parts, and drawers are all done well and are comparable to Blum. Sargent has a very good reputation and customer base in Europe, but his popularity in the country is much less than the above two. Some of the old cabinets in Europe have been using Saturn's products and have not changed. This year the country saw some big brands also started using Satun's hinges and damping parts. We should not underestimate Sariki, the brand's products are very high-end.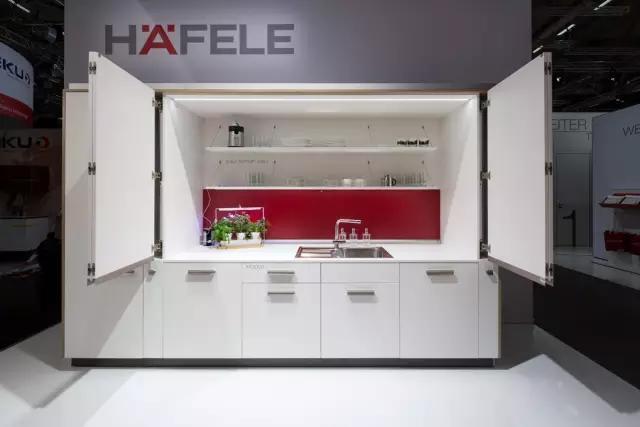 German Häfele

Häfele and its German brother Hettich are very close and belong to a big company. Hardware coverage is very wide, cabinet hardware is a small part of the business. However, the difference between Häfele and several other companies is that Häfele does not have its own physical factory. Most of the products are manufactured by OEM. In terms of price, Häfele is significantly lower than the first three, and there is also a certain gap between quality and the first three. Similarly, Hufflink's hinges are significantly lighter in weight than Hettich's hinges, and their carrying capacity and durability are far inferior to those of Hettich. But Häfele has a lot of creative hardware that is more in line with the needs of designers.
Cabinet hardware
PP Rod is a linear polymer with high density, no side chain and high crystallization,Polypropylene Rod has excellent comprehensive performance.
AHD produces only virgin grade resin without any recycle material added for Pp Rod.
China PP rod has uniform in color,smooth surface,flatness,easy for installation and maintenance,long service life,easy processing and strong welding and other characteristics.
| | | | | |
| --- | --- | --- | --- | --- |
| Product | Diameter(mm) | Length(mm) | Color | Density(g/cm³) |
| PP ROD | 15-200 | 2000 | Nature/grey | 0.92 |
PP Rod
Pp Rod ,Polypropylene Rod,Polyethylene Welding Rod,Round Pp Rod
Shenzhen Anheda Plastic Products Co.,Ltd , https://www.ahdplastic.com